WESTON FOREST is one of the largest distributors of forest products to the Construction industry in Canada, supplying the growing Infrastructure, Road and Bridge, and High Rise sectors along with several other niche markets.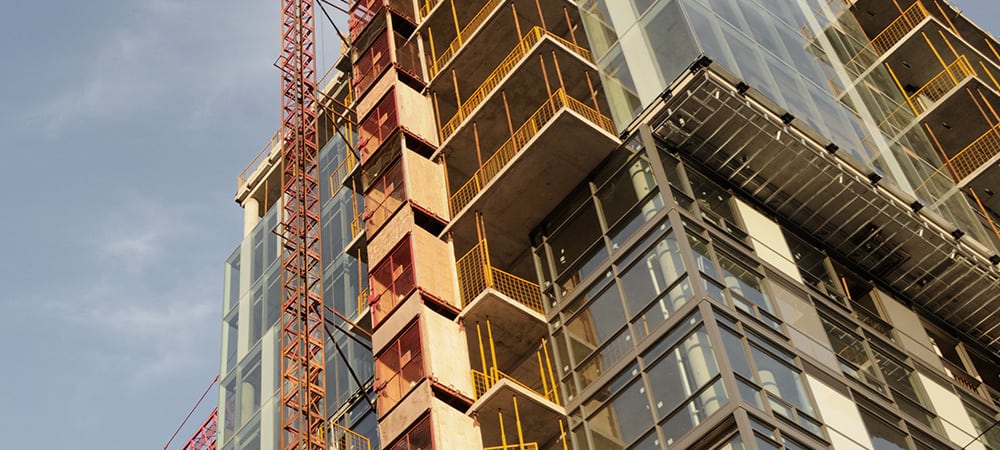 A Trusted Partner
Proven expertise and great relationships
Repeatedly voted one of Canada's 50 Best Managed Companies
We can do business with you in French or English
We provide valuable market information, trends and insights
We actively support several industry associations, including the TCA and CCA
Long history of investing in our customers, suppliers, and people
C-TPAT certified
In business since 1953

Your Go-To Source
Softwood. Hardwood. Panels.
Wide selection and big inventories to meet your needs
FSC Certified panels and lumber for LEED credits
Fire-retardant panels and lumber
Timbers: Douglas fir, hardwood and softwood
Construction-grade lumber
Construction plywood, OSB and more
Scaffold planks
Lagging & Shoring
Crane Mats, Access Mats, Street Decks
Moldings, including cant strip, drip edge, and more
Concrete forming panels that are suited for anything from cut applications to architectural finishes to 50+ pours: the right panel for the right result

Delivering In Every Way
The right solutions at the right time
Dependable delivery anywhere in Ontario, Quebec and the rest of Canada
Same- and next-day early AM delivery is available
Delivery by flatbed trailer, short trailer, straight truck, Moffett and more
Our customers demand outstanding service and they know we won't let them down: You can depend on us.